Bulgarian government closes cinemas, theatres to curb spread of coronavirus
There have been no further confirmed cases of Covid-19 coronavirus in Bulgaria, the head of the national task force...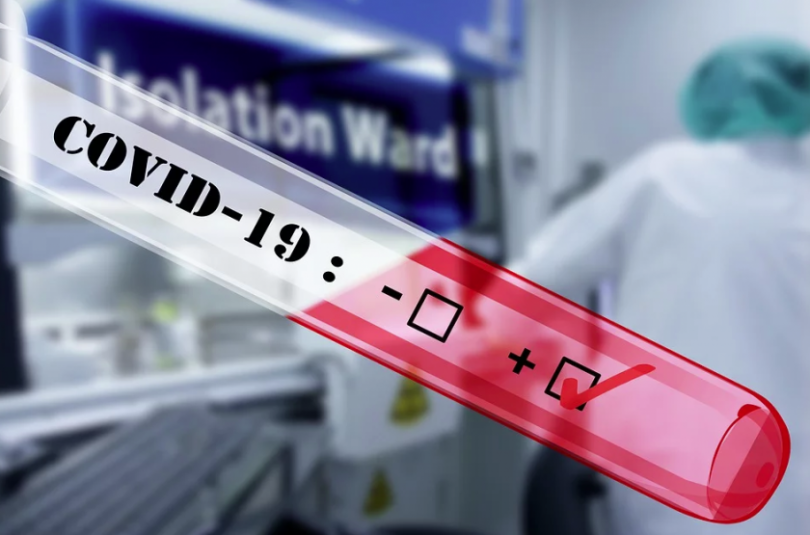 There have been no further confirmed cases of Covid-19 coronavirus in Bulgaria, the head of the national task force for combatting coronavirus spread, Major-General Ventsislav Mutafchiyski said a t a briefing at 5pm on March 8
Earlier in the morning, four confirmed cases were announced - two in the Northern Bulgarian city of Pleven and two in Gabrovo.
Mutafchiyski said that in regard to the case in Gabrovo, 140 people who had been in contact were being actively sought..
The number of people who had been in contact in the Pleven case was not yet known.
The "zero patient" in Bulgaria had not yet been identified. Earlier on March 8, Prime Minister Boyko Borissov said that it was believed that the "zero patient" had entered the country from Greece.
The Prime Minister called an emergency meeting of the Council of Ministers and the coronavirus national task force to agree and coordinate the measures that would be taken by the relevant authorities in relation to the situation with the coronavirus.

Borissov urged people not to stockpile food and household goods as there are enough supplies.
He ordered Health Minister Kiril Ananiev to personally visit the two cities in Northen Bulgaria Gabrovo and Pleven, where the registered coronavirus cases are and see if there is enough protective clothing and masks available. H sad that talks were held with domestic manufacturers to produce the necessary protective clothing and masks.
In order to prevent the spread of the virus, the two hospitals in Pleven and Gabrovo where the first four cases were detected have been placed under quarantine. A 14-day quarantine is in force in the wards where the patients with the confirmed infection were hospitalized. Admissions and discharges from these wards are suspended until further notice. Stricter disinfecting has been ordered.
The measures in the regions of Gabrovo and Pleven include suspending classes and extracurricular activities in schools, universities and other training facilities and organizations.
Hospitals close to visitors. Planned surgical operations, scheduled and non-urgent medical consultations for children and women have been suspended, as well as immunisations..
Nurseries and kindergartens are closed;

All public events, including culture and sport ones are suspended (cinemas, theatres, concerts, gyms, etc., where many people gather indoor are closed).

The measures at national level include cancelling cultural event and going to the cinemas, Sports events will be held without audiences. Public events involving children will be banned.
Sofia City Hall cancels all public events in the capital and starts additional disinfection of the public transport and public offices and buildings
Sofia opera house has cancelled performances.